In every home or office, the plumbing system is a critical yet often overlooked component, that is, until something goes awry. At Fixxer Company Plumbing, we understand the anxiety that a plumbing emergency can cause and we're here to help. This blog post outlines how we respond when you need us the most during plumbing emergencies.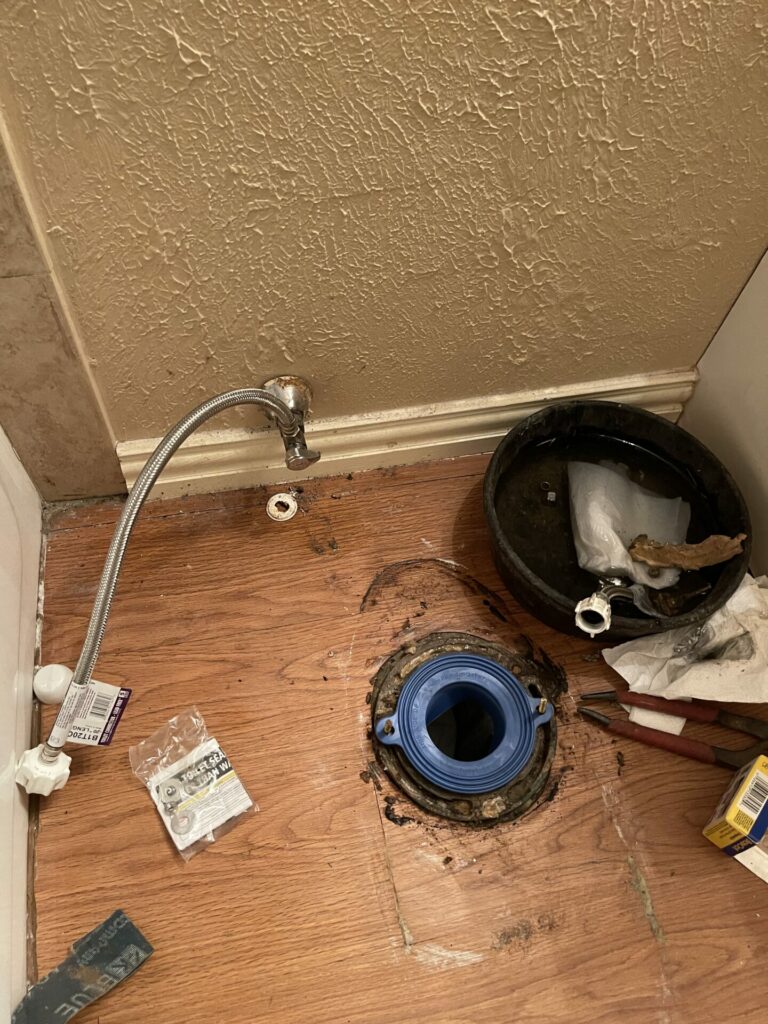 Immediate Response to Your Call
When a plumbing crisis strikes, every second matters. That's why our first priority is to respond immediately to your call. Our customer service team is always ready and available to take your emergency call 24/7. Our representatives are trained to assess the situation, reassure you, and dispatch a team of expert plumbers to your location as quickly as possible.
Professional Diagnosis and Communication
Upon arrival, our experienced and highly trained technicians immediately get to work diagnosing the problem. Utilizing state-of-the-art equipment, we can accurately identify the source of the issue, whether it's a burst pipe, a blocked drain, or a malfunctioning water heater.
Once the problem has been identified, we clearly communicate the issue to you. We believe in total transparency, and that means explaining the situation in layman's terms, discussing the necessary repairs, and providing an honest estimate of the cost and time required to fix the issue.
Fast and Effective Emergency Repairs
Fixxer Company Plumbing prides itself on our ability to perform quick and efficient repairs. Our plumbers carry a range of high-quality parts and equipment in their service vehicles, enabling them to fix most problems on the spot, without needing to source parts.
Whether your plumbing emergency requires unclogging drains, sealing leaks, replacing pipes, or repairing fixtures, you can count on us to carry out the job with professionalism and a keen eye for detail. We always strive to exceed your expectations, providing solutions that not only fix the current issue but also help prevent future problems.
Ensuring Your Safety and Comfort
Aside from solving your plumbing issues, our ultimate goal is to ensure your safety and comfort. We understand that plumbing emergencies can cause significant discomfort and disruption to your everyday life. That's why we go above and beyond to restore normalcy as quickly as possible, minimizing the impact on your day-to-day activities.
After completing the repairs, we thoroughly clean the work area, leaving your space as clean as we found it. We also perform a final check of the repaired system to confirm that everything is functioning optimally.
After-Service Support and Maintenance
At Fixxer Company Plumbing, our relationship with you doesn't end when the repair is done. We offer after-service support to make sure the problem has been fully resolved. If any issues arise after the service, we're just a call away.
Additionally, we offer preventive maintenance services to keep your plumbing system in top shape and avoid future emergencies. Regular maintenance can help identify potential problems before they escalate into costly repairs.
Plumbing emergencies are stressful, but with Fixxer Company Plumbing, you can rest easy knowing that a team of professionals is ready to respond to your needs at any time. Our prompt response, professional diagnosis, efficient repairs, and emphasis on your safety and comfort are what make us stand out in our field. When you need us the most, we're here to fix your plumbing problems and ensure your peace of mind.
Remember, the best solution to a plumbing emergency is a quick call to the experts. Don't hesitate to call us at the first sign of trouble. At Fixxer Company Plumbing, we're always ready to serve you.