Your Local Plumbers
Fixxer Company Plumbing provides plumbing services for Dallas and the surrounding area. Give us a call to see the difference having a quality plumber on the job can make. At Fixxer Company Plumbing, we've been helping local area residents with all their plumbing needs for roughly a decade, and in this time we've developed a reputation for delivering exceptional results and uncompromising quality. Contact us today to experience our no-nonsense approach to plumbing.
Your Trusted Family-Owned Plumbing Specialists
We offer a wide array of plumbing services to meet your particular needs. Here are just a few of the things we can do for you and your home or business. Not sure if we offer what you're looking for? Give us a call at (214) 534-1468.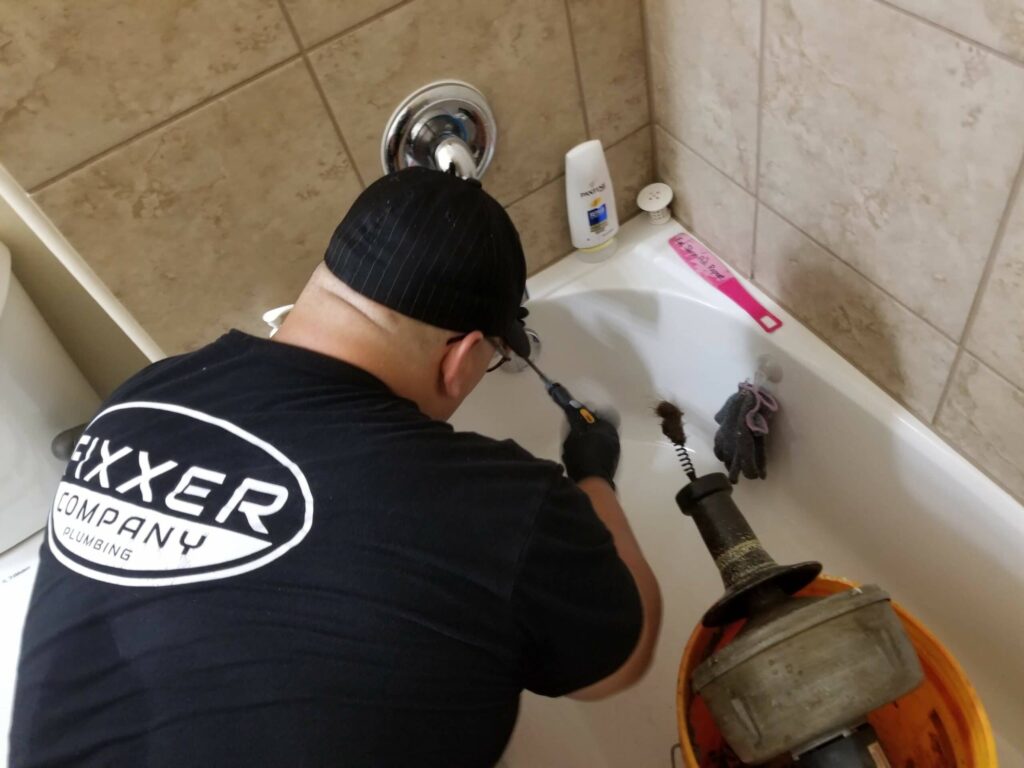 Fixxer Company Plumbing Services
Click the link to learn more about our services
Expert Solutions for All Your Plumbing Needs
So no matter what type of plumbing situation you're facing, you can rest assured that our highly trained plumbers will know exactly what to do. We can even tunnel under your slab to repair leaks with minimal disruption to your property. When you're looking for a plumber you can rely on to fix your plumbing correctly the first time, call Fixxer Company Plumbing.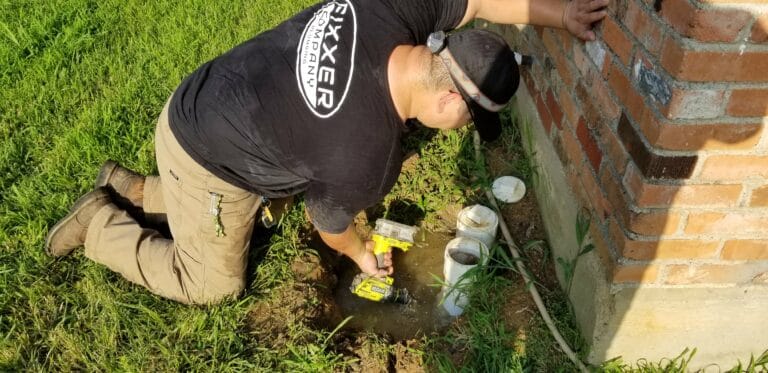 WATER HEATERS
Have you been having trouble with your water heater lately? At Fixxer Company Plumbing, we provide water heater installation and repair for the Dallas-Fort Worth Metroplex. When you need exceptional plumbing services with uncompromising quality, you need Fixxer.
Having access to hot water is a vital part of modern day living. If you're experiencing problems with your water heater, contact us today. We always promise to fix your problem quickly, but more importantly, we'll make sure it gets done correctly
THE PLUMBER WHO CARES
We pride ourselves on delivering the absolute best plumbing services available. We will work promptly to repair your plumbing system, because our top priority is your complete satisfaction. This means going the extra mile when we can. The next time you're looking for plumbing services in Mesquite, TX, give Fixxer Company Plumbing a call at (214) 534-1468.