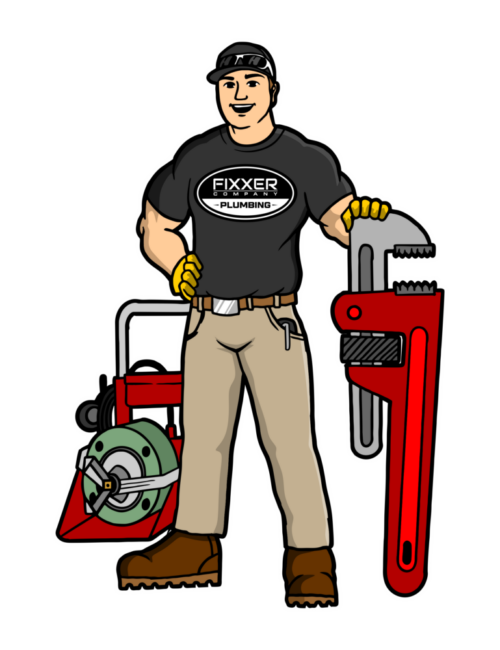 fixxer company plumbing
GET TO KNOW US
Fixxer Company plumbing is a small family owned and operated company. When you hire Fixxer Company plumbing repair specialists you are supporting small business. We are A+ rated with the BBB – Better Business Bureau. When our plumbers come to your home you can be assured that we are coming with the very best. We rely on word of mouth advertising to get our phone to ring. Our plumbers do not have sales quotas that they have to reach on a daily basis like some of the bigger DFW plumbing repair companies. We don't have a huge advertising expense that gets passed on to the customer in the form of over inflated prices.
Need repairs?
FREE SECOND OPINION
*Must provide bona fide written estimate. Call for details.
Fixxer company plumbing
Who We Are
Well simply put, we are plumbers who care deeply about our customers. Without our amazing customers we could not do this on a daily basis. We put our best foot forward to make sure that our customers receive a good experience from their plumber, even though we are going to be there for some of your most stressful times. Nobody wants to have a plumbing emergency but when you do, choose Fixxer Company to help you out. If you have a clogged drain or a leaky water heater or a leak in the yard we are here for you!
100%
Satisfaction Guaranteed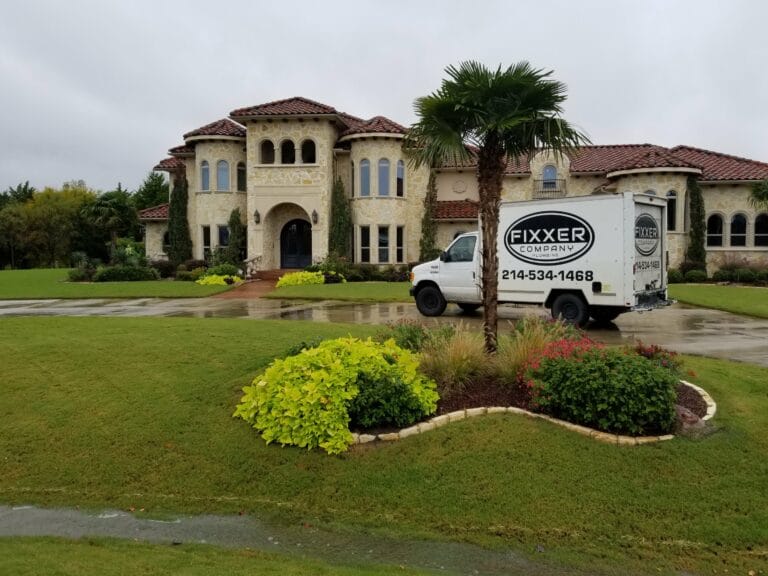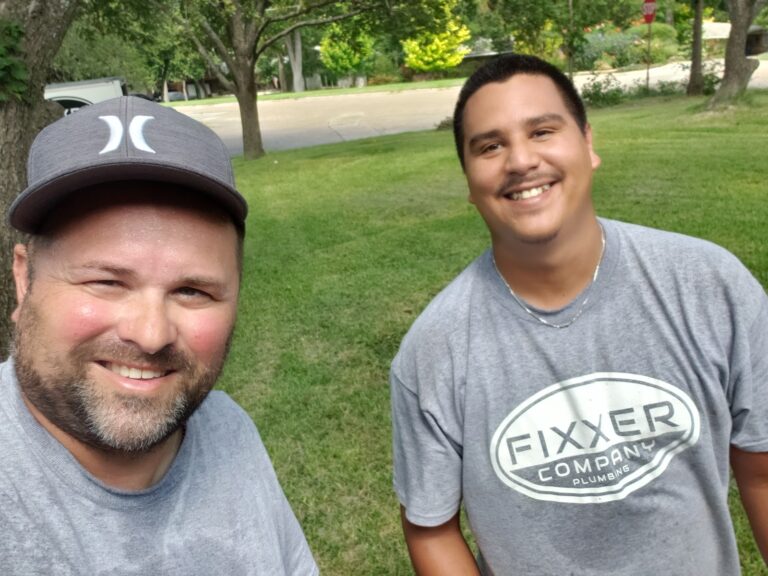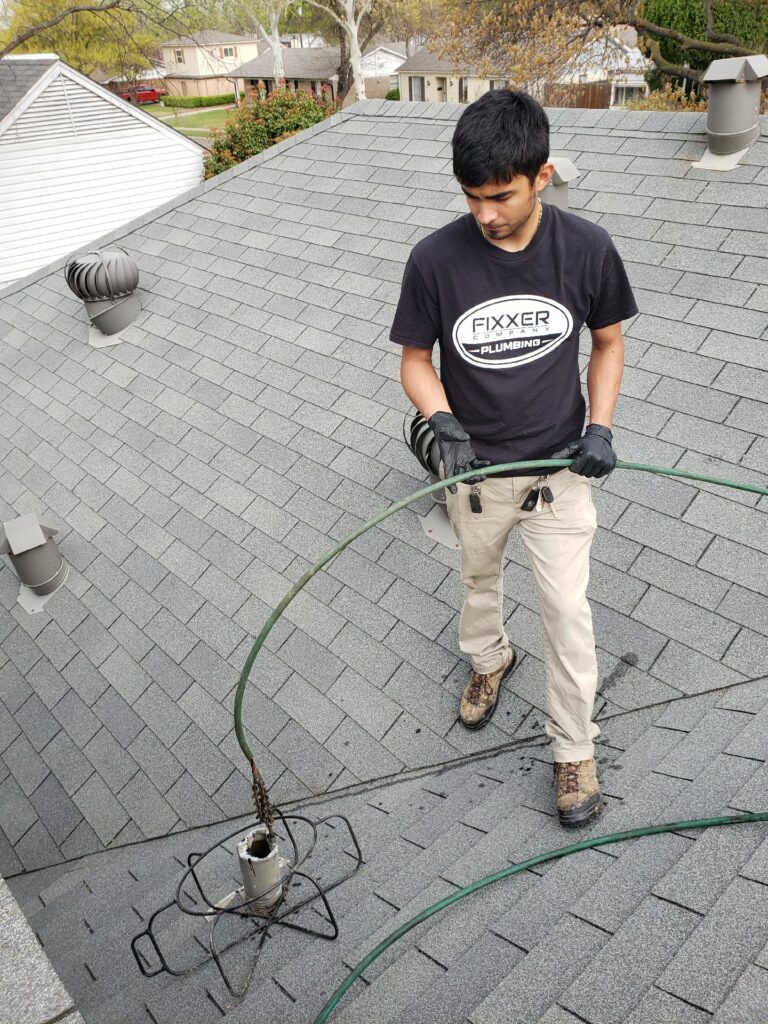 Making It Through The Pandemic
A RELIABLE PLUMBER WHO CARES ABOUT YOU
Nobody knew what this year was going to have in store for us. Everybody has experienced unpleasant surprises and many have suffered tragic losses. My family included. We understand that you may not have the money to afford an expensive repair. That is one reason we have started offering financing through Wisetack.com. They offer financing from $50 to $15,000 so that with approved credit you can get what you need.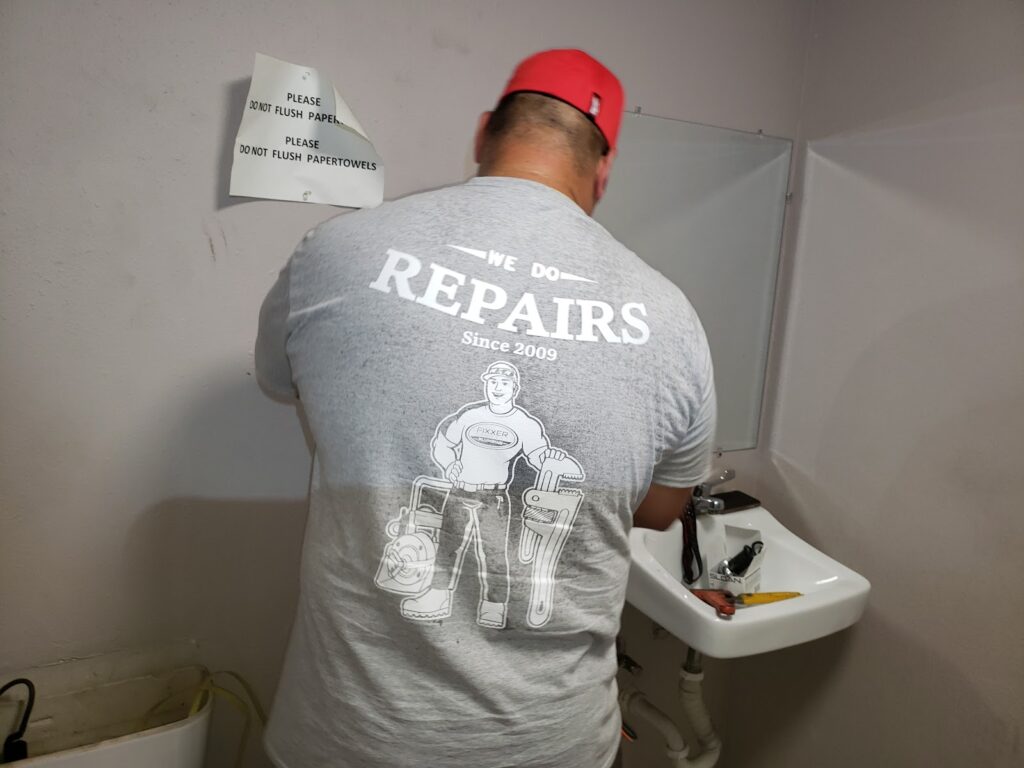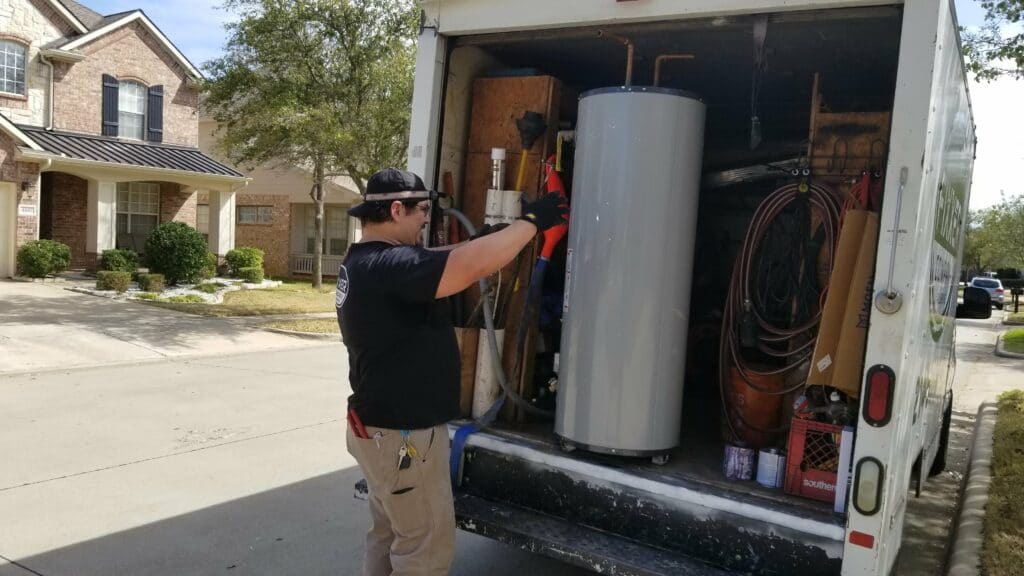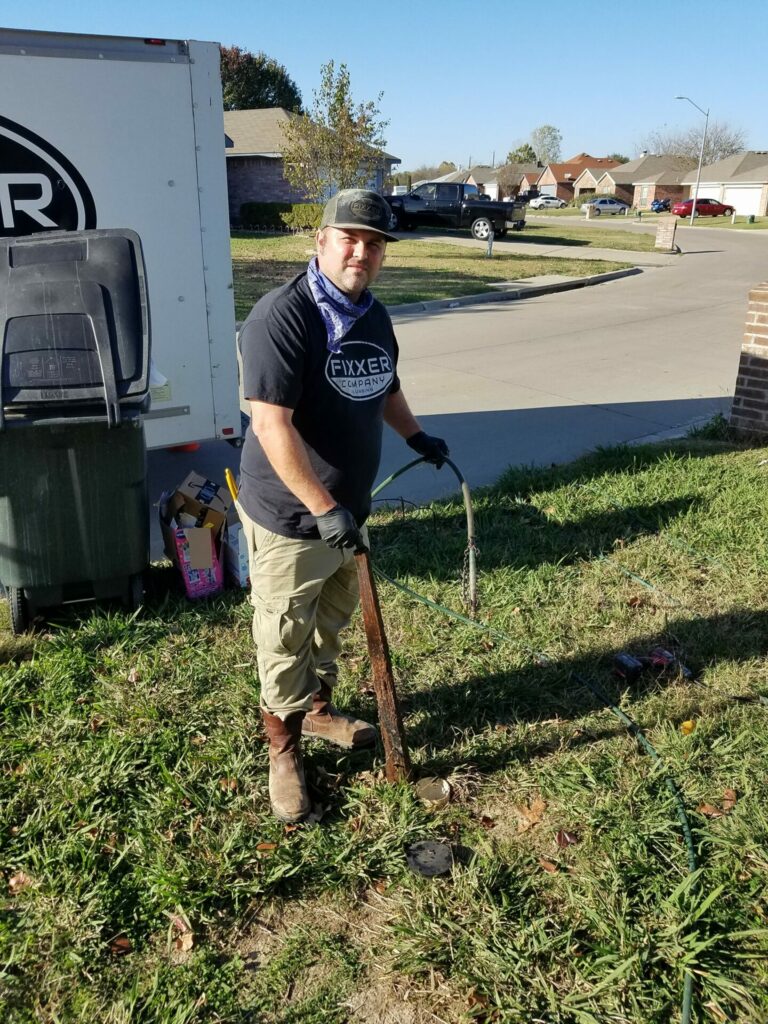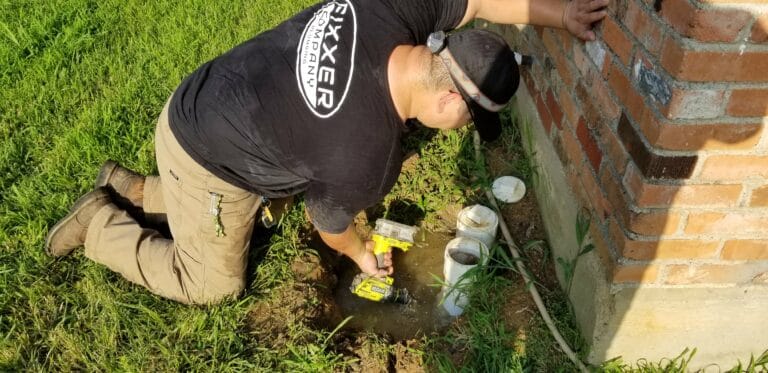 We are fully insured and we have a Limited warranty.
We offer the best warranty because we believe that we are giving our best efforts to give you the best results. 1 Year Limited Warranty on plumbing repairs and a 90 Day Limited Warranty on professional drain cleaning!
client reviews
What Our Customers Say
"Super Great! Would Use Again!!!"
"Jason showed up on time, notified prior to coming out also! Work was done professionally and after work was completed no mess. Competitive pricing, courteous and all around great work. Would use again!!!"
"What A Great Experience!"
"Jason with Fixxer Co. Plumbing Was any wonderful experience! They were honest, professional with forward thinking. !!! Thank you Jason!!! What a great experience!!!"


"Great Job! Very Knowledgable."
"Plumber was very knowledgeable about my house. His experience came in very handy. He was quick and efficient. The service operator, Sharon, was very pleasent and helpful with my scheduling needs. Thank you Fixxer."
Fixxer Company
can take care of all your plumbing repair needs. Got a plumbing problem? Click on our easy online scheduling button today!