Expert, Honest Washing Machine Drain Repair in Irving, TX and Surrounding Areas
If your washing machine is not functioning properly, use these signs to assess the situation and determine whether it is time to hire our plumbers for a professional Washing Machine Drain Cleaning Service in Rockwall, TX and Surrounding Areas. We are A+ rated with the BBB – Better Business Bureau. When our plumbers come to your home you can be assured that we are coming with the very best. You can rely on us and rest assured that your washing machine drain problems will be solved.
Quick Plumbing Repair For Your Home
The plumbers at Fixxer Company Plumbing are here to make sure that families in the Garland, Texas area have access to affordable and fast home plumbing services. Whether you need washing machine drain repair or you have a serious leak to tackle, our team is ready to get on the job.
There are many appliances in your home that rely on a steady connection with your plumbing. Washing machines, dishwashers, and even your fridge all need to be correctly hooked up to your water lines. Our plumbers can make sure that everything is in the right shape and correct any problems you might be facing.
Did you know that most washing machine drainage systems are actually connected to the same line as your sink? This can lead to some complicated clogs and plumbing repair challenges, but our team is up to the task. We've been helping Texans take care of their pipes for years. When you need plumbing repair, you should turn to the most trusted experts in our community.
These internal clogs and leaks can quickly lead to some serious problems. Your washing machine uses around 20 gallons of water per cycle. A clog in your washing machine's drain can lead to all of that water spilling out onto your floor. Even a minor clog can cause serious problems with your washing machine drain. Our washing machine drain repair can quickly spot the problems and get your system repaired quickly. If your home appliances have been causing you plumbing problems, get in touch with us today.
Signs Your Washing Machine Needs Drain Repair
Water Doesn't Appear or Drain Normally
If you turn on your machine and you hear the sound of the water pump, but no actual water appears, chances are that you have a clogged hose. The hose can be removed from the back of the machine and be checked for any dirt or dust that may have created a blockage. Additionally, the hose may also be worn out and might simply need to be replaced if your machine is heavily used or is up there in age.
Your Machine Sounds Overworked
If, on the other hand, your washing machine sounds like it's struggling just to stay on, then you probably have an issue with your drain pump. Call our expert plumbers to examine the issue and make the necessary recommendations for repairs. Keep in mind that a washing machine pump clog can also move to your pipes, which you'll need to have inspected by a professional to avoid accidental damages. (**We do not work on appliances.)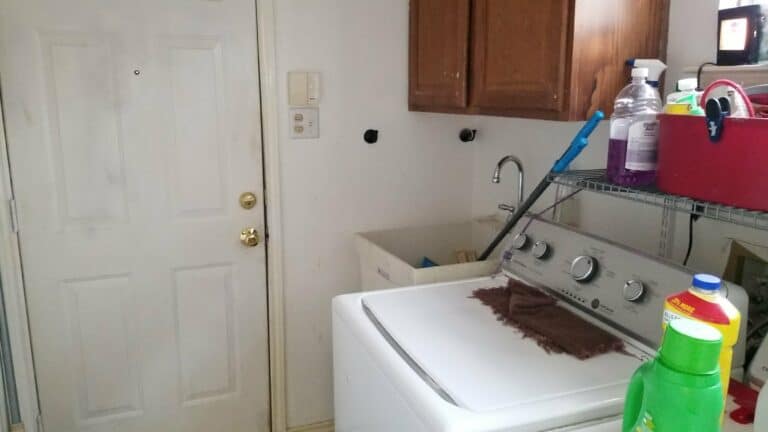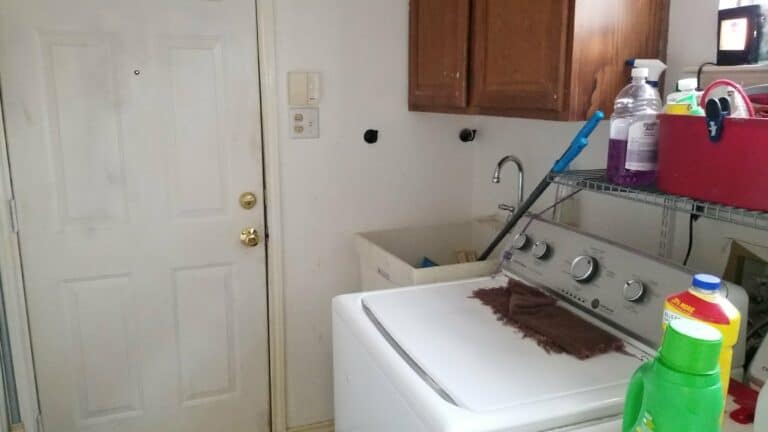 Getting Help With Everyday Plumbing Problems
At Fixxer Company, our professional staff is here for all of your plumbing needs in Heath, TX and surrounding areas. And because we know that plumbing issues can occur at any time, our phones are monitored 24 hours a day, 7 days a week. Give us a call today at (214) 974-3325 to schedule a service appointment with our friendly plumbers near you.