Upgrade to a New Toilet with Fixxer Company Plumbing
Fixxer Company Plumbing offers toilet installation and repair services in the North Dallas area. Our team of experienced plumbers have the knowledge and expertise to handle all of your toilet repair needs, whether it's a simple repair or a complete toilet installation.
Our team will take care of everything, from removing your old toilet to installing your new one, and we'll make sure that it's done right the first time. Toilet repairs can be just as frustrating as a malfunctioning toilet. But don't worry, Fixxer Company Plumbing has you covered. Our plumbers are experienced in dealing with all types of toilet problems, from leaks and clogs to running toilets and more. We'll diagnose the issue and provide a solution that will get your toilet back in working order as soon as possible.
At Fixxer Company Plumbing, we understand the importance of having a functional toilet in your home or business. That's why we offer prompt and reliable service to our customers in the North Dallas area. We'll arrive on time and work efficiently to get your toilet installed or repaired as quickly as possible, so you can get back to your regular routine.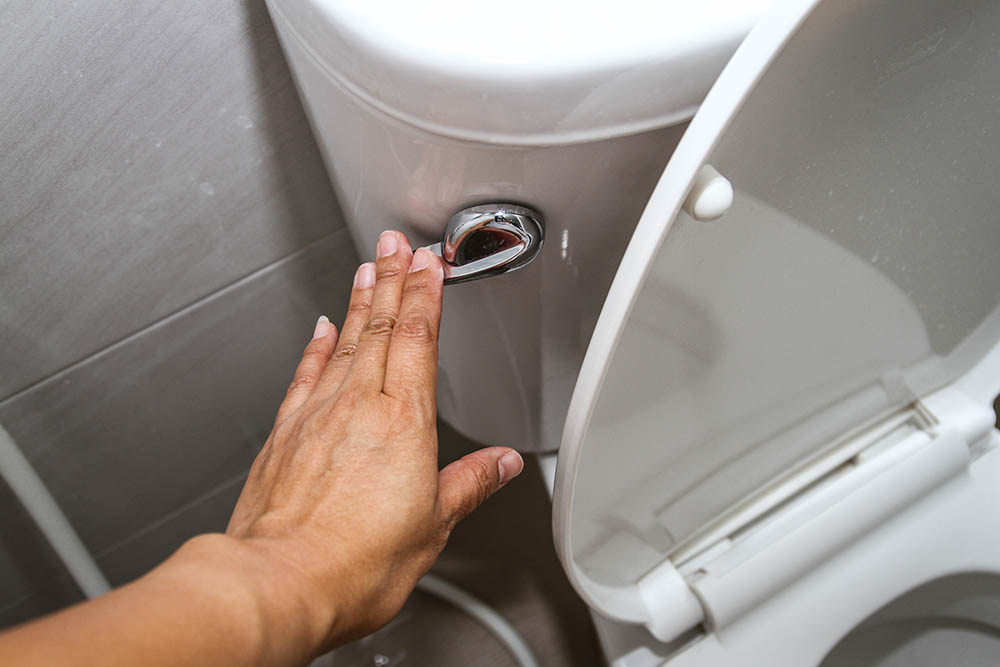 Need Your Toilet Replaced? Get an Estimate
We pride ourselves on providing our customers with high-quality service and workmanship. We stand behind our work and offer a satisfaction guarantee on all of our toilet installation and repair services. Contact us today to schedule an appointment, and let Fixxer Company Plumbing take care of all your toilet needs in the North Dallas area.
Fixxer Company Plumbing Services
Click the link to learn more about our services